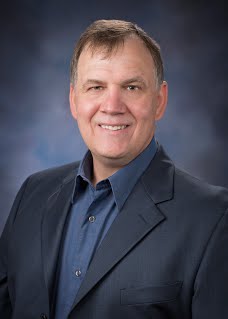 Mark Dowling, Owner

AKA Mr. Speedy
"I have been helping people get out of difficult situations for over 24 years now. Over the years I have personally helped countless individuals, rich or poor, young or old, to get out of rough situations people sometimes find themselves in. In this big business world it is my promise to help you from start to finish, whatever the situation, with personal service."
Not only does California have one of the largest court systems in the United States, if California was an independent nation it would have one of the largest court systems in the world.
These courts have the unenviable task of managing the millions of people who must interact with the state every day, and it is extremely common for the paper-pushing bureaucrats to misplace a case or two. If this is your case, you undoubtedly don't want it lost in the shuffle.
When Speedy handles your bail you can trust that he will treat you with the courtesy, respect, and dignity you deserve. You don't earn the nickname "Mr. Speedy" by not being there when your customers need you the most.
The only thing you need to know is that you need to call Speedy Bail Bonds if you have someone in jail. Thousands of satisfied customers over 24 years can't be wrong. Let Mr.Speedy show you how he became the best by calling today
Can you afford to trust someone else?
---
Watch Our Profile on Central Valley Business