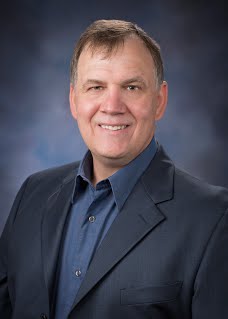 Mark Dowling, Owner

AKA Mr. Speedy
Are you an Attorney or private citizen in need of Notary Services?

Speedy Bail Bonds offers 24 hour 7 day a week notary service.
Speedy, unlike most Notaries, has access to the county jail facilities.
If there is a important document you need signed please do not hesitate to contact Speedy immediately.